Change Your Energy
Change Your Life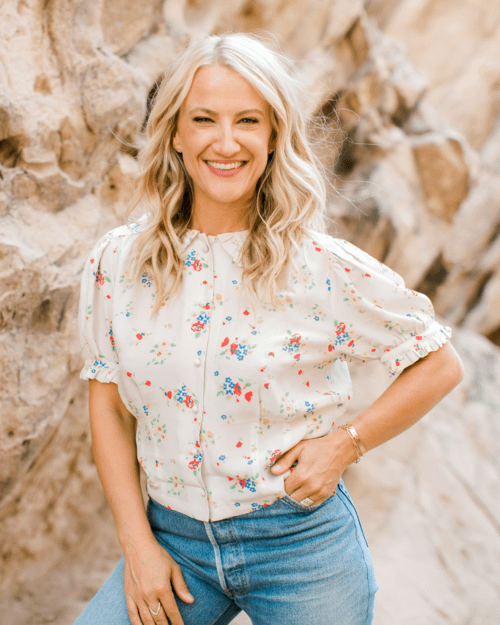 SPEAKER, MENTOR AND HOST OF ONLINE
EXPERIENCES
I'm a mom, wife, sister, daughter, friend. I've been an entrepreneur for over 12 years, have my Masters in Spiritual Psychology and my mission is to inspire, activate and empower women so they give themselves the permission to prosper and experience more alignment, freedom and overflow in their lives. 
Our world is changing, quickly. Over the last several months, I've become acutely aware of how much feminine leadership is needed at this time. We need conscious, feminine, empowered leaders to support, contribute and sustain the changes that are happening in our world. I am more committed than ever to both stand in my leadership skills and also guide and coach women entrepreneurs to do the same.
Bite-sized episodes to keep you inspired and energized to dig into the inner work and actually enjoy the journey you're on
Get ready to experience a whole
new level of alignment.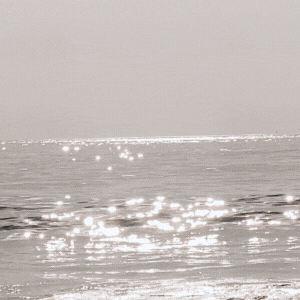 Subscribe to our Sacred Sunday Love Note
This is your weekly dose of inspiration, musings, journal prompts and staying in the know of all upcoming experiences. Your heart will be full after reading this.