Get notified about our next live
event and weekly updates!
Drop into vortex, raise your vibration and get ready to experience a whole new level of alignment.
A transformational 6-week program for women entrepreneurs ready to magnetize money, wealth and attract more abundance into their life. Get ready to massively up-level your energy, align with the lifestyle and income of your dreams, learn to manifest more money and up-level your wealth consciousness.
You're about to become Magnetic!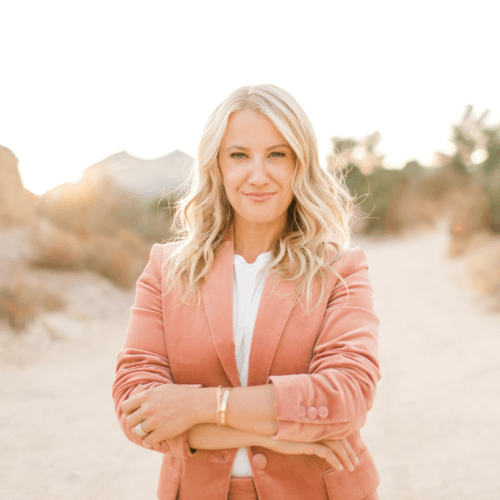 PLANNING SESSION AND GUIDE
For anyone ready to say goodbye to the past … learn how to harness the power of manifesting to create an aligned and abundant future.
This workshop teaches you the science behind manifesting so you can take full control of your mind, body and spirit regardless of what's going on in the world.
Want a first hand experience of working with Heidi?
Binge listen to The Podcast.