EMBODY YOUR FUTURE-SELF GUIDED VISUALIZATION
This is something I specifically channeled for you to align higher and start manifesting your dream life. You can start doing this immediately and I encourage you to listen to this often!
Feel free to download this meditation or listen to it directly on this page.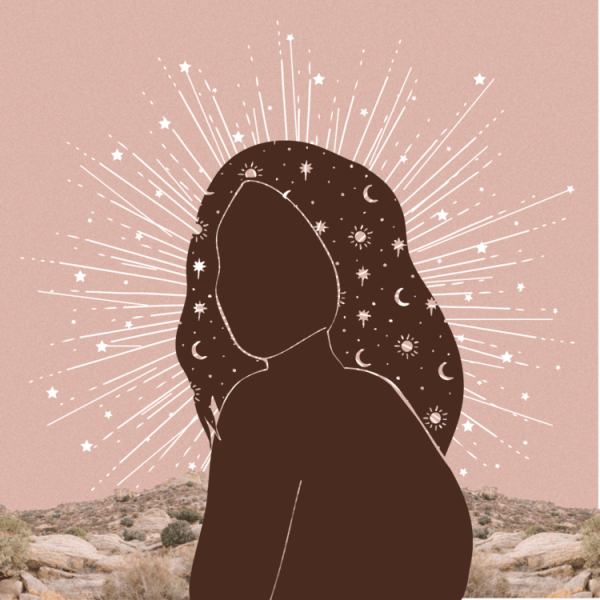 EMBODY YOUR FUTURE-SELF VISUALIZATION